Well, today is my final consult before my insurance paperwork is submitted... I'm so nervous.
I really appreciate you all & your words of encouragement... Especially today. I've not been nervous up 'til now!
My parents are visiting & are coming to this appt with me. I hope that'll be okay with my doc.
Mostly, I'm worried about my weigh in. I haven't eaten a thing today, & am wearing the lightest clothes I think I own in the hopes that it'll show SOME loss!!! I don't want remedial dietician visits!!!
So, fellow bandsters & bandsters-to-be (like me, hopefully)... Please pray that my appt goes well & that my insurance gets approved, PLEASE!!!
Blessings to you all... xo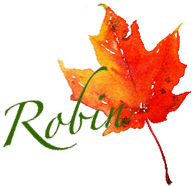 - Posted using BlogPress from my iPhone